Welcome to PlanetaWeb, a super cool web agency based in Montreal, Canada. We're pretty good at making awesome websites, getting you to the top of Google search results, handling Google Ads, and creating kickass content that your business needs.
Our team is full of talented folks who geek out on creating digital adventures for businesses of any size.
Our goal is to give businesses exactly what they need online, and we make sure to do it in a fresh and original way. Every Friday morning we go to our local coffee shop to gab about how we're going to help the businesses we work with conquer the online world.
We're happy to report our customers love us and we're building quite the nerd-herd. Come be one of our friends!
We've been doing this awhile and pride ourselves on creating custom solutions that work. We actually listen to what our clients need and use that information to come up with strategies that help grow their businesses. We work hard to make sure our customers are happy with our work and love what we do.
At PlanetaWeb, we care about keeping up with what's new and trendy in our industry. We're constantly educating ourselves so our clients get the best possible work from us.
If you're looking to take your business to the next level, send us a message! We're excited to chat about what we can bring to the table to make your online presence awesome.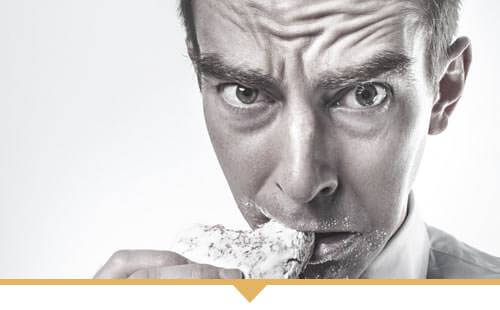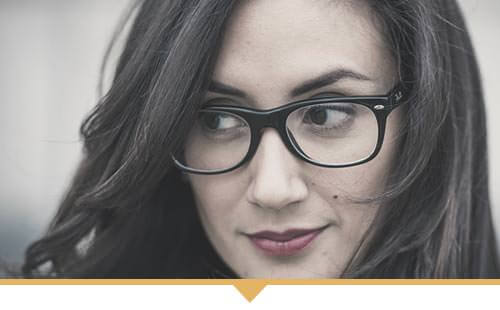 "Passion leads to beauty and inspiration. Creativity leads to ideas and a vision.
All of that garnished with experience and know-how leads to success!"
At PlanetaWeb, we prioritize customer satisfaction and work tirelessly to provide personalized solutions that exceed your expectations. We value transparency, honesty, and open communication with our clients, ensuring that you are always kept in the loop throughout the development process. Our team is committed to staying up-to-date with the latest technology trends to provide you with the most innovative solutions for your business.
Our vision is to become a leading provider of web development and custom software solutions, helping businesses of all sizes achieve their goals and reach their full potential online. We strive to establish long-term partnerships with our clients and contribute to their success by providing high-quality, cost-effective solutions that are tailored to their unique needs.
Keep up with the latest web development trends in 2023 to stay ahead of your competitors. Read on to learn about the top trends to watch for in the coming year.
Read More

→
WordPress, the popular content management system (CMS), is the leader in market share for good reason. In this article, we explore why WordPress dominates the CMS market share and how it can benefit your website.
Read More

→
Explore how AI is revolutionizing web development with smarter, more personalized websites. Discover benefits, challenges, and real-world examples of NLP, machine learning, and image recognition.
Read More

→
Frequently Asked Questions