Welcome to PlanetaWeb: The Web Agency That Helps Your Business Conquer the Online World
Are you struggling to make a mark in the digital world? Do you want to establish a strong online presence for your business but don't know where to start? Worry no more, because PlanetaWeb is here to help!
We're a Montreal-based web agency that specializes in creating custom solutions for businesses of all sizes. Whether you're a startup or an established company, we have the skills, expertise, and passion to take your online presence to the next level.
At PlanetaWeb, we believe that every business is unique, and that's why we don't believe in one-size-fits-all solutions. Our team of talented professionals takes the time to listen to your needs, goals, and challenges and then works with you to develop a tailored strategy that meets your specific requirements.
We don't just create websites; we create digital adventures that engage, inspire, and convert. Our team consists of designers, developers, copywriters, and marketers who are all dedicated to helping your business succeed in the digital landscape.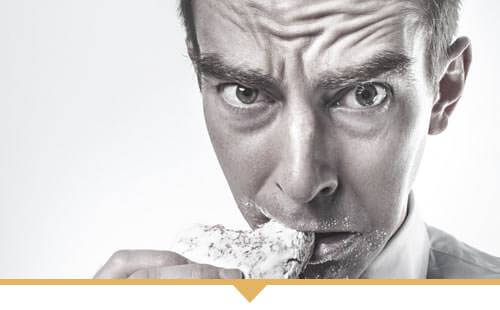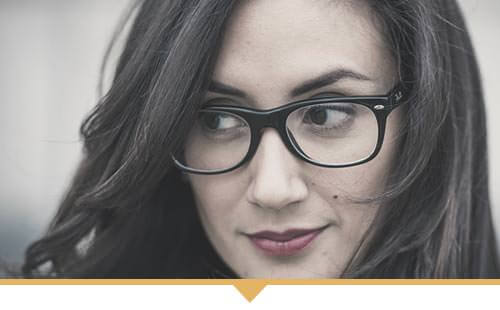 "Passion leads to beauty and inspiration. Creativity leads to ideas and a vision.
All of that garnished with experience and know-how leads to success!"
At PlanetaWeb, we prioritize customer satisfaction and work tirelessly to provide personalized solutions that exceed your expectations. We value transparency, honesty, and open communication with our clients, ensuring that you are always kept in the loop throughout the development process. Our team is committed to staying up-to-date with the latest technology trends to provide you with the most innovative solutions for your business.
Our vision is to become a leading provider of web development and custom software solutions, helping businesses of all sizes achieve their goals and reach their full potential online. We strive to establish long-term partnerships with our clients and contribute to their success by providing high-quality, cost-effective solutions that are tailored to their unique needs.
Keep up with the latest web development trends in 2023 to stay ahead of your competitors. Read on to learn about the top trends to watch for in the coming year.
Read More

→
WordPress, the popular content management system (CMS), is the leader in market share for good reason. In this article, we explore why WordPress dominates the CMS market share and how it can benefit your website.
Read More

→
Explore how AI is revolutionizing web development with smarter, more personalized websites. Discover benefits, challenges, and real-world examples of NLP, machine learning, and image recognition.
Read More

→
Frequently Asked Questions